Back
Business opportunities between Australia and China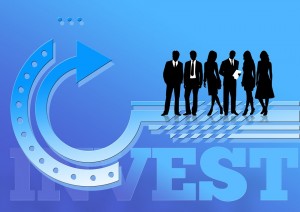 Business opportunities between Australia and China are expected to be discussed during the Australia Agri-Food Innovation Summit. The summit is scheduled on September 13-15. Natalee Ward of The Weekly Times reports that Industry insider and advocate for the Australian-Chinese community Harry Ma said there are about one million Chinese speaking people in Australia. Ma added that many of these Chinese speaking people have an appetite for agriculture and business opportunities.
Mr. Ma, a lawyer from China and chair of Entrepreneur Asia, has lived in Australia for four years. Mr. Ma said that Chinese businessmen's success, who take up a business development visa to live in Australia, could benefit Australian agriculture industry and provide opportunities for local employment.
The Australia Agri-Food Innovation Summit will be held at the Pullman & Mercure Albert Park in Melbourne. The summit will open various business opportunities for both countries. The summit will include a business matching round table to match Chinese investors with Australian business looking for capital.
The summit will include speakers from the Australian Trade Commission, the Victorian Government, CSIRO's Food Innovation Centre, Agribusiness Australia, Dairy Australia MLA and the University of Melbourne.
For more information, please visit this link.