Back
Business Visa 132 for NSW
Business Visa (subclass 132) for New South Wales will now be processed in five business days, according to the NSW Business & Skilled Migration Update.
The Business Talent (Permanent) visa (subclass 132) applications for nominations will now experience improved processing time. These applications are applicable for complete applications. If applications are incomplete or clarification is required, processing times will vary.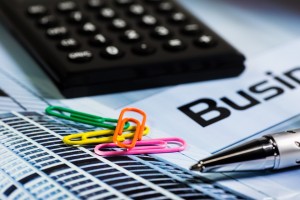 The new processing time for the 132 Business Visa are:
1)Allocation of dedicated Relationship Officer & email acknowledgement of receipt of application – 24 business hours
2)Outcome confirmation – Up to five business days
The newsletter further says that by implementing this change to the 132 business visa processing time, NSW Government aims to attract event more business talent and entrepreneurs to Sydney and New South Wales.
For more information, please visit the Department of Immigration and Border Protection website.