Back
Migration Agents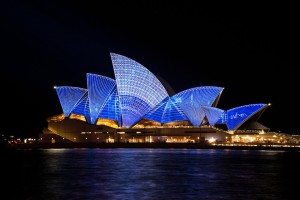 BzMark has been working closely with migration agents since 2001. During this time, we have built strong working relationships with some of the country's leading migration agents and have become their preferred supplier for a wide range of business support services. We pride ourselves on delivering an exceptional client experience while providing our services at highly competitive prices.
We continue to listen and respond to the needs of our client.
We constantly develop new products and services to assist migration agents in helping their clients achieve their goals. We are here to help. Please call (02) 8920 0367 or email info@bzmark.com.au.
Our services to migration agents include:
Permanent Residency Assistance Program (PRAP)
Preparation of business plans for state sponsored visas
Preparation of business proposals and training plans for employer sponsored visas
Business research tours for individuals and groups
Response to rejections from state Governments and Department of Immigration and Border Protection
BzMark Consulting is not a migration agency. As per Section 280 of the Migration Act 1958 (the Act) BzMark Consulting does not provide advice or immigration assistance.