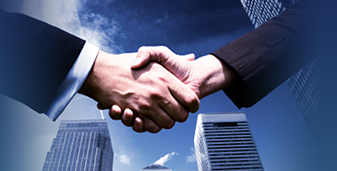 BzMark provides a range of business consulting services to local and overseas businesses such as business strategy and research, financial planning and business plans.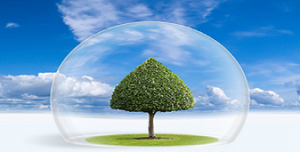 Green and Clean provides innovative, high quality health products that are proudly manufactured and packaged in Australia using the finest ingredients and under strict production guidelines and packaging standards.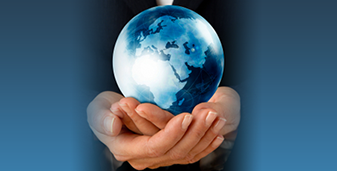 BzMark is committed to assisting business migrants in establishing and operating successful businesses in Australia.