Back
457/ENS/RSMS BUSINESS SPONSORSHIP QUESTIONNAIRE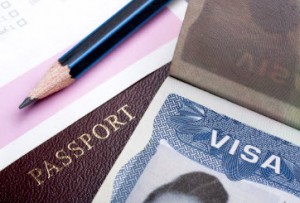 The immigration business sponsorship process has become more complex. Given the high risk of rejection of visa applications, we recommend that time and resources are invested extensively at the beginning of the process.
BzMark team has over 15 years of experience in the industry and has the combined business acumen and expertise in finance and marketing that makes us a perfect partner to your business. To begin assessment, please complete the business sponsorship questionnaire below and send back to info@bzmark.com.au. Please ensure that you attach the corresponding documents to support the questionnaire.
For any questions, please call (02) 8920 0367.
BzMark 457-ENS-RSMS QUESTIONNAIRE October 2015